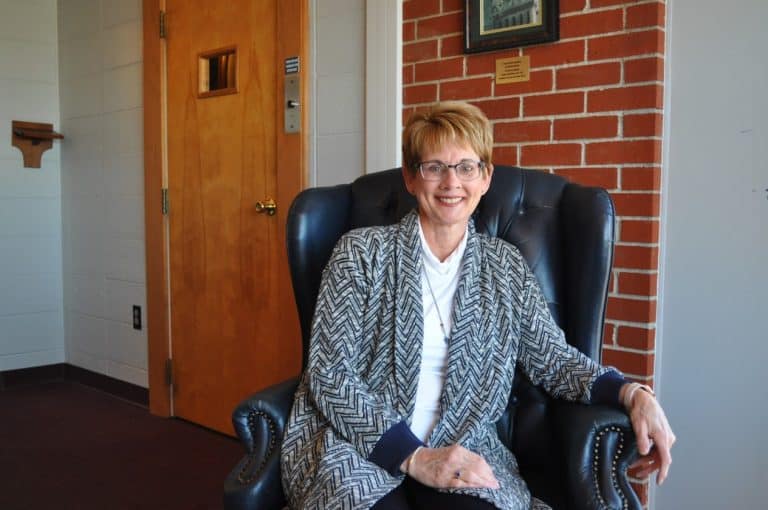 I'm Laura Burger. I joined the United Church of Christ of California in 1990 when I married my husband Steven. I am originally from Iowa and was living in Columbia when I met Steven on a blind date! Over the years, I have spent my time as a stay at home mom raising our two sons (Grant and Luke), along with 1st volunteering and then working part-time at the Elementary School along with volunteering for and also leading many different church programs at the church.
Now that our sons are grown and our family has grown to include our daughter-in-law Bailey (married to Grant), I am a housewife and volunteer my time at church. My favorite things to do are spend time with family and good friends, travel, fish, read and jigsaw puzzles. I love the outdoors and working in my yard. Along with leading these two groups, I also teach Sunday School and sing in the Senior Choir.
I started the Prayer Cell group on May 15, 2001. We have faithfully met weekly on Tuesday's at 9:00 a.m. at the church for the past 18 years. Only rarely – due to a holiday or bad weather – do we not meet. The group is all women except Pastor Russ, but both men and women are welcome to join the group. The only requirements in being a member are that you commit to praying daily for those on our Prayer List and keep confidential information.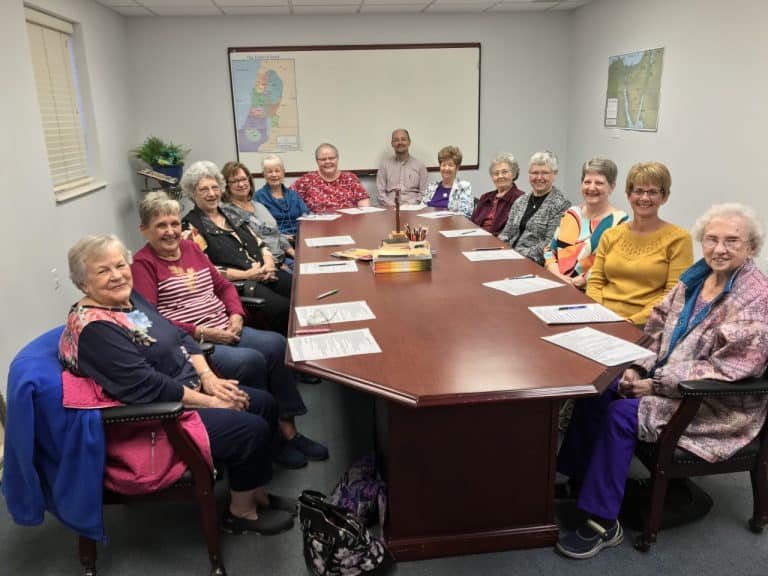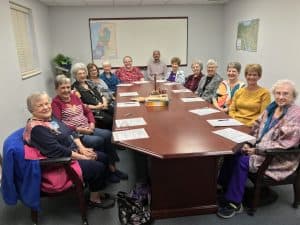 Individuals who have felt called to spend time in prayer meet every Tuesday morning from 9 a.m. to 9:30 a.m.  Prayers are lifted up for those listed in the bulletin along with individual requests given to the group.  After updating the weekly prayer list, the group sits in silence to pray.  Each member spends time daily praying for those listed.  If you have a prayer request for the group, you may contact the church office. All prayer requests given to the group are kept confidential.  The group is open to anyone who feels called to pray for others.