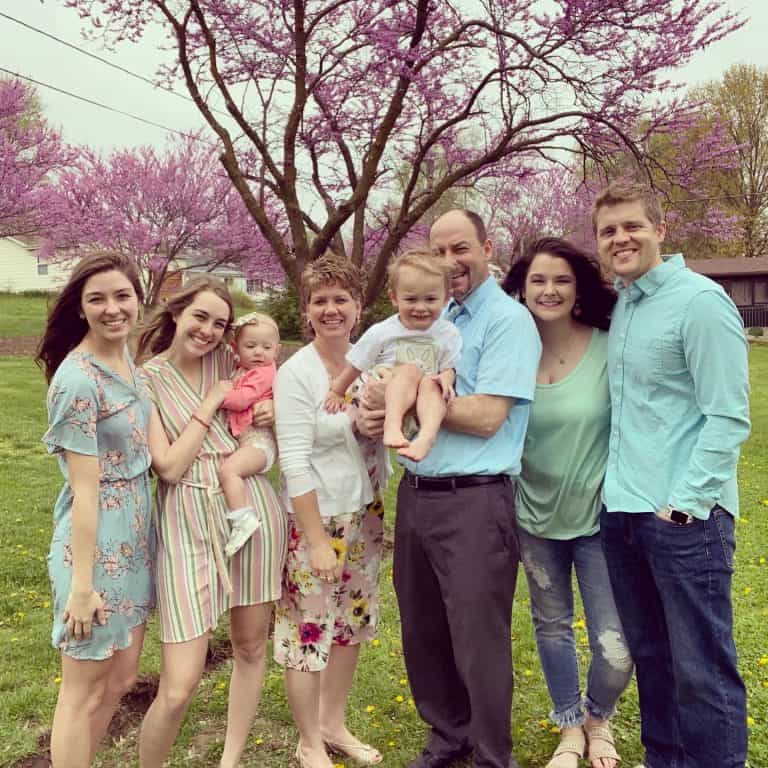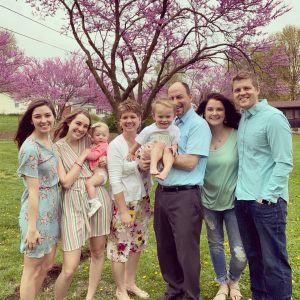 I began my ministry at the UCC of California in November of 2018. I grew up in Eldon, MO where my mom, dad, and youngest brother still live today. I graduated from Central Christian College of the Bible in Moberly, MO in 1988, where I met my beautiful wife Betty, and then attended Cincinnati Bible Seminary in Cincinnati, OH. I have worked at several colleges in Financial Aid while ministering to various churches on the weekends over the last twenty years. I truly love preaching God's word, ministering to people in their times of need, and helping people grow in their faith.
Betty and I have been married 33 years and are the parents of three beautiful daughters, Carrie, Kelly, and Aimee. We have the two best grandkids around, Gannon and Baylor Mae. Betty and I love spending time with our family, checking out antique shops, spending time in the garden, and going to church. I love to fish, hunt, play a little golf, and collect Mt. Dew stuff.
I love Micah 6:8, "He has shown you, O mortal, what is good. And what does the Lord require of you? To act justly and to love mercy and to walk humbly with your God."
Thank you for checking out our web page and I look forward worshipping with you online or in person. May God bless you with his power and his presence.