October 2017 Calendar of Events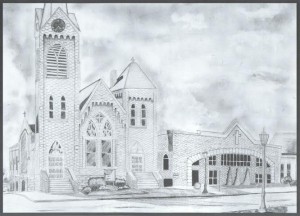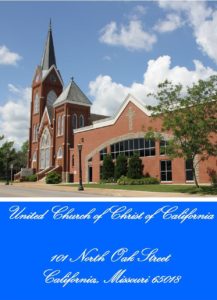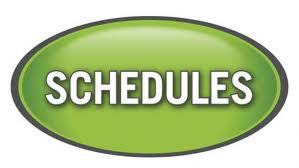 Good News to Share:
Meet the Confirmation Class

L to R:  Rylee Hees, Shyla Cornwell, Weston Peters, Drake Schlup, Rev. Moll, Calen Kruger, and Aidan Bolinger.
4th Graders Receive Bibles

L to R: Adler Koestner, Cody Schneider, Ben Bestgen, Chase Trimble, Ashton Bolinger, Amelia Motley, and Colin Kruger with Rev. Moll.  (Logan Carpenter not pictured.) These children came forward for a message and prayer.

**********
Have you got good news to share?
Contact Nancy Lewis with information and/or pictures that you'd like to share with our church family.
Conference and Denomination Resources:
Missouri Mid-South Conference Website: Check here for Conference Annual Gathering Information:   http://www.missourimidsouth.org

United Church of Christ National Website:  http://www.ucc.org/
Summer Church Camp Information:
                  Camp Aurora Website: www.campaurora.org
                  Camp MoVal website: www.campmoval.org
Announcements:
God's Singers / R.O.K.
The theme for R.O.K. this fall is "Bible Boot Camp" Ephesians 6: 11-18, The Armor of God. ALL 1st through 7th grade students are encouraged and welcome to participate in this program and bring friends too.