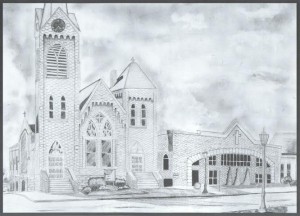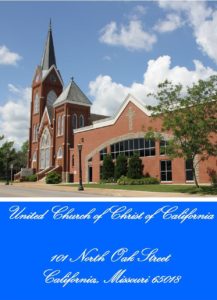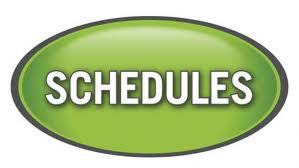 Good News to Share:
Confirmation on Palm Sunday 4/9/2017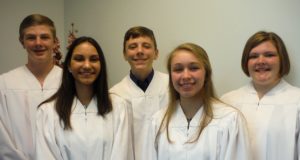 L to R: Garrett, Elizabeth, Ross, Lauren, & Maddie

Confirmation Reception 4/5/2017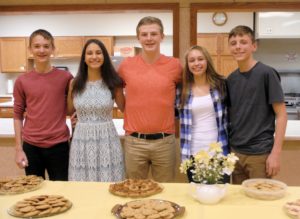 L to R:  Kyle, Elizabeth, Garrett, Lauren, & Ross
Confirmands Share Statement of Faith

Ross Deeken 4/5/2017

Kyle Freiner 3/29/2017 (Friend of Congregation)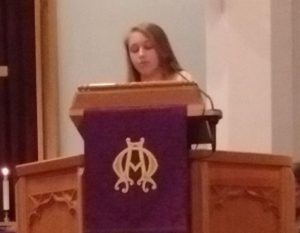 Lauren Spillars 3/29/2017

Elizabeth Ash  3/22/2017

Garrett Burger  3/15/2017

Madalynn Sedgwick 3/8/17
R.O.K. (Reaching Our Kids)
By-The-Sea: Catch Jesus in Action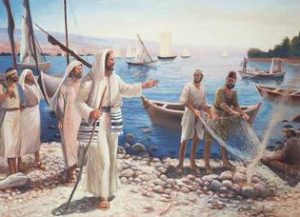 We invite all members  of the tribes of Judah and Benjamin to return for  more hands on activities, singing and crafts as we  learn about Jesus and his love for us.  If you are a 1st – 7th grade student – You Are Welcome!!   Join us on Wednesday evenings from 6:30-7-30 p.m.
*******************************
Have you got good news to share? Contact Nancy Lewis with information and/or pictures that you'd like to share with our church family.
Conference and Denomination Resources:
Missouri Mid-South Conference Website: Check here for Conference Annual Gathering Information:   http://www.missourimidsouth.org

United Church of Christ National Website:  http://www.ucc.org/
Summer Church Camp Information:
                  Camp Aurora Website: www.campaurora.org
                  Camp MoVal website: www.campmoval.org
Announcements: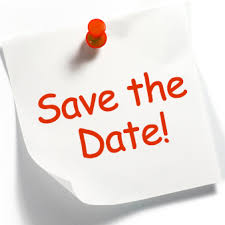 2017 Vacation Bible School Dates
Mark your calendar for July 17-21 for VBS with the theme:  Hero Central – Discover Your Strength in God